Step One

You fill in the details and order your Digi Card.

Step Two

We email you with a password reset link, and you login.

Step Three

You Build your link while we print your custom card.
Why Choose The Digi Card
With our cards you'll never need to print another card again. Just order a card, we will set up your account and print your card. Once you are set up you can change the links yourself, for an instant change to your online link. No waiting for someone to reprint 1000 cards with new details.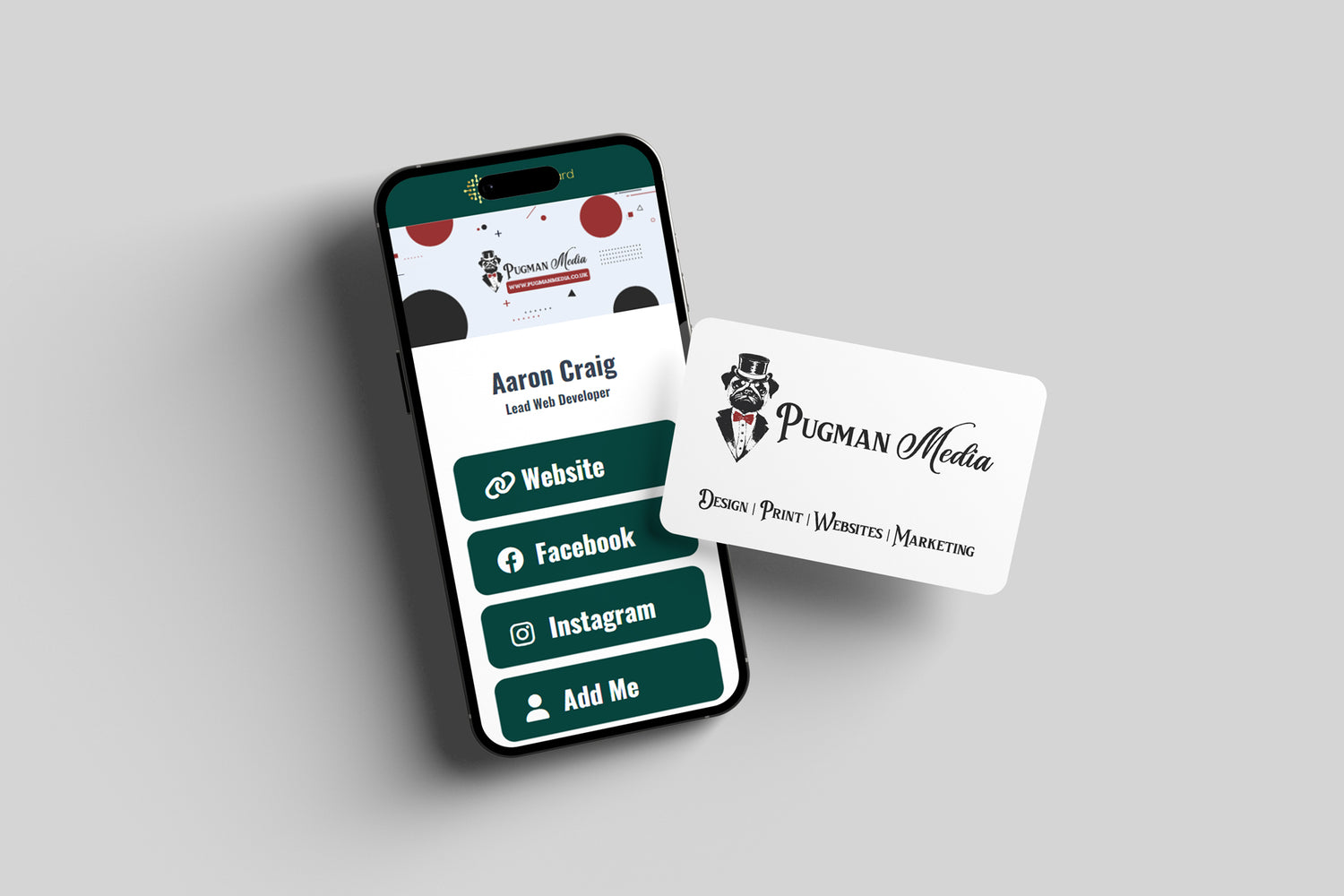 The Digi Card Business Card
This is a card developed for any business to show of a general page with your business details. You get one link no matter how many you order.
Get A Card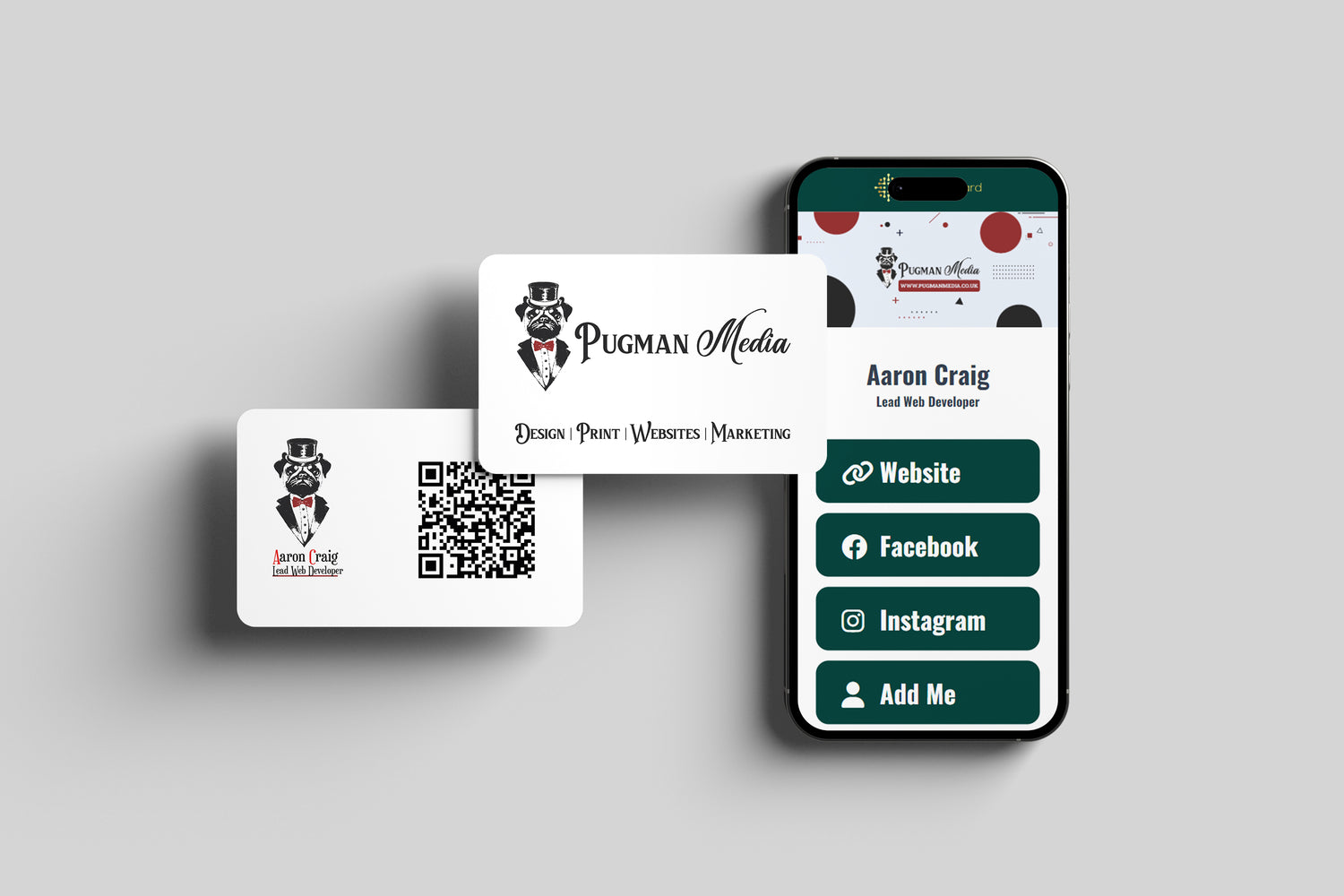 The Business Cards Package
We need more links!!! This option is for those who wish to have different links for multiple people. For example, a separate link for a CEO, a manager and an employee. Contact us for further details on our package deals.
Contact Us For More Details
Show the world you mean business with one of our digital cards
Recycled Material

Our cards are made from 100% recycled materials because we care about the planet.

All In House

We will print your card and send it out to you. We can also Design your logo for you.

NFC

Our cards use NFC technology, which is used in most smart phones across the world.

QR Codes

When we design and print your card, we add a QR code as a back up to the NFC chip.